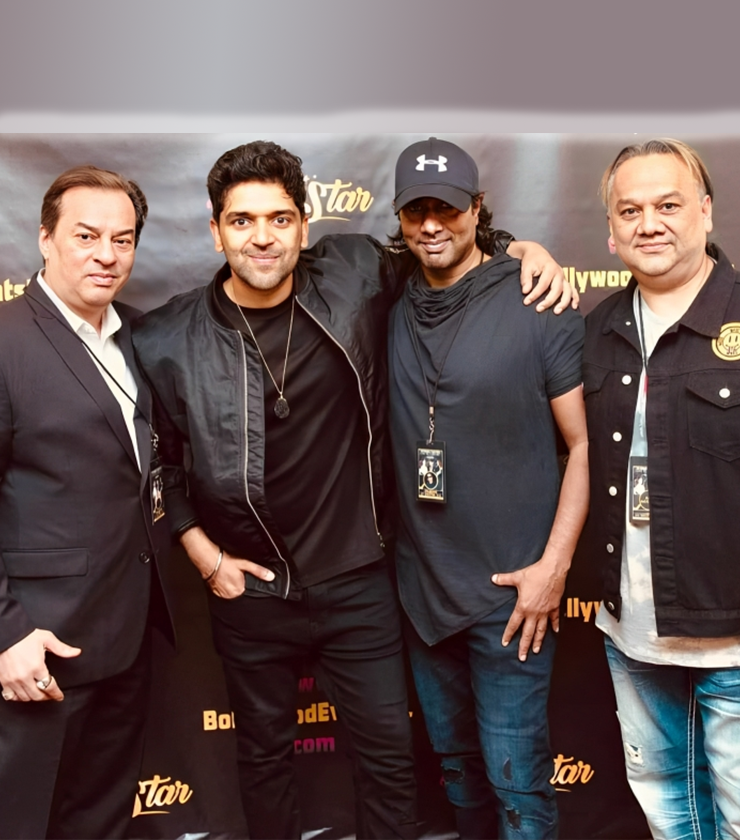 FOUNDER, ARTISTIC DIRECTOR & CHOREOGRAPHER
ANIL DIWAKAR
Mr. Anil C. Diwakar began teaching Bollywood and classical Indian dance in the early '90s. His goal was always to teach his students, young, old, and famous, the proper form of dance. As time carried on through the 1990s and into the 2000s, newer styles of dance evolved, as did Mr. Diwakar's dance instruction.
Essential to keeping up with the new trends, Mr. Diwakar faithfully graduated his teaching abilities by continuing his own dance education, striving to weave the newer styles of Bollywood dance into his foundational, true to the art form of dance, and keeping his mantra of teaching proper technique, form, and style. Mr. Diwakar has further invested in his dance education to include both international and national dance forms, studying under esteemed choreographers and instructors.
He holds intensive experience in Bollywood mixed with folk, Punjabi, filmy, and international forms, including intensive experience with tango, salsa, meringue, contemporary, hip-hop, street-funk, jazz, and Indian classical form Kathak. He fervently challenges his students to greater heights to capture dance with a strong spirit. Not only does he teach his students dance forms, but he also teaches them self-discipline, confidence, and respect for the art of dance. Armed with these core values, his students build the confidence needed to perform their very best on stage. Within the last 15 years, Mr. Anil C. Diwakar has taught thousands of students in the USA as well as India, including many famous Bollywood stars.