About Us
Anil Diwakar Performing Arts Group is a well established, highly recognized Professional Bollywood Dance Company for the past six years providing entertainment services in Bollywood Entertainment. We provide authentic Bollywood entertainment at Dinner Galas, Dance Galas, Corporate Events, Community Events, Star Nites, Star Awards, Conventions, Upscale and Exclusive Weddings and Sangeet.
We are the original and first company in the United States to provide Professional Bollywood USA Based Dancers for South Asian Stars of India, Pakistan and Bangladesh.
Dances We Offer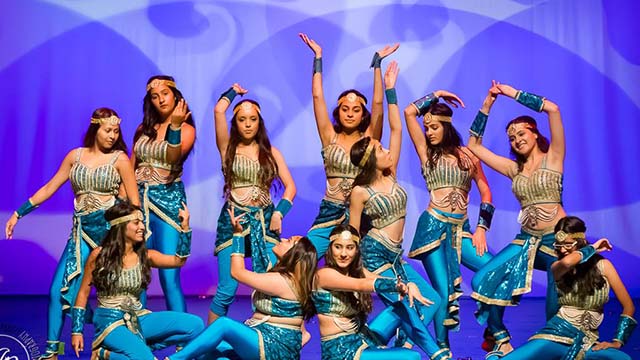 BOLLYWOOD DANCE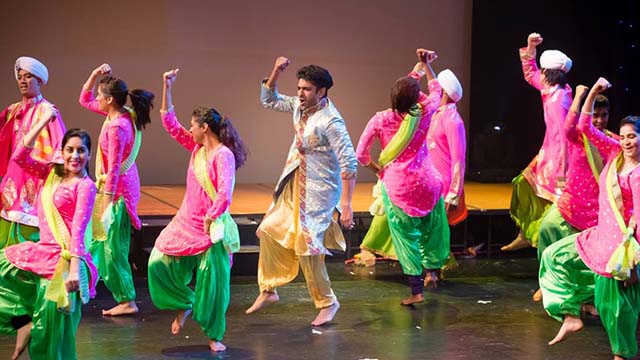 BHANGRA DANCE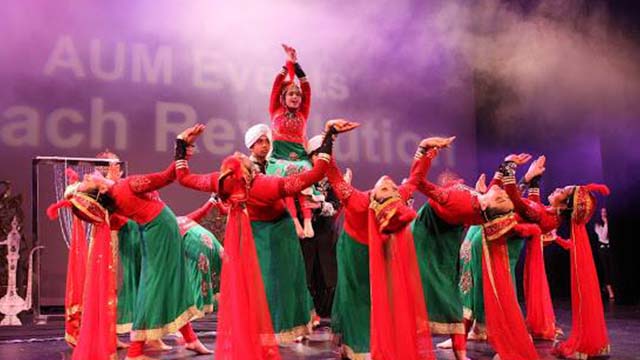 CLASSICAL DANCE
HIP HOP DANCE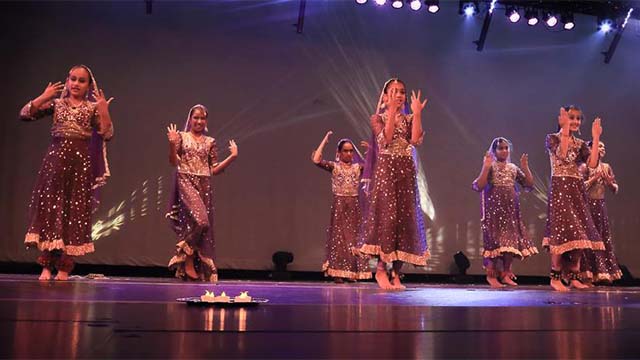 FOLK DANCE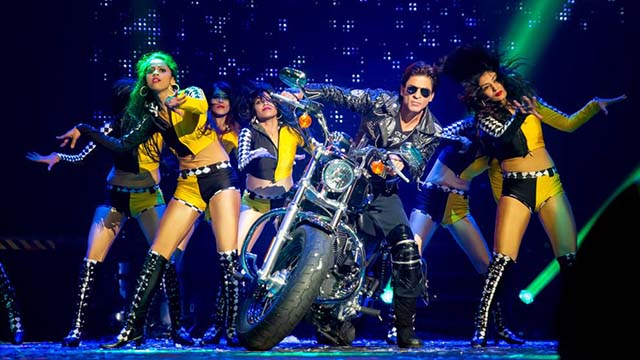 And Many More...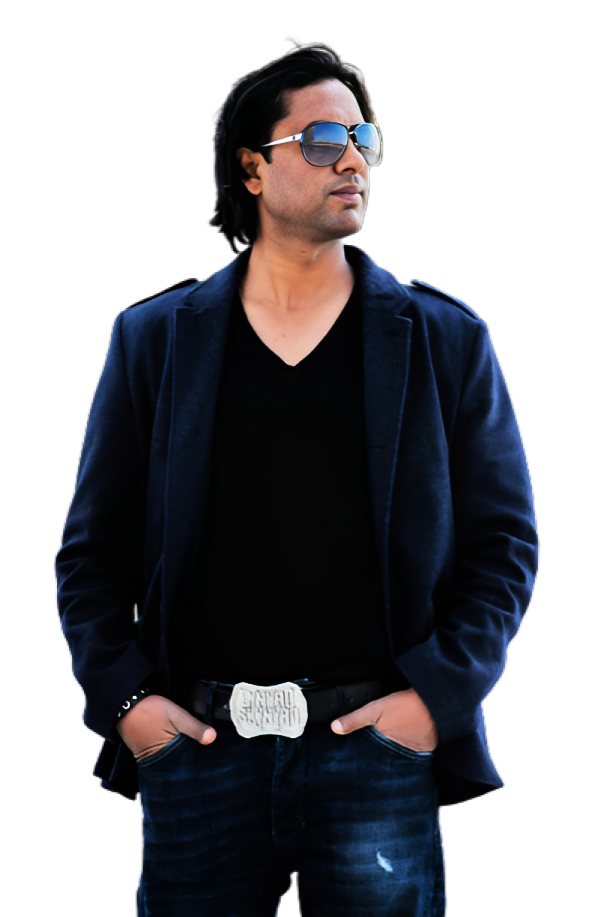 Founder, Artistic Director & Choreographer
About Anil Diwakar
Mr. Anil C. Diwakar began teaching Bollywood and classical Indian dance in the early '90s. His goal was always to teach his students, young, old, and famous, the proper form of dance. As time carried on through the 1990s and into the 2000s, newer styles of dance evolved, as did Mr. Diwakar's dance instruction.
Essential to keeping up with the new trends, Mr. Diwakar faithfully graduated his teaching abilities by continuing his own dance education, striving to weave the newer styles of Bollywood dance into his foundational, true to the art form of dance, and keeping his mantra of teaching proper technique, form, and style. Mr. Diwakar has further invested in his dance education to include both international and national dance forms, studying under esteemed choreographers and instructors.
He holds intensive experience in Bollywood mixed with folk, Punjabi, filmy, and international forms, including intensive experience with tango, salsa, meringue, contemporary, hip-hop, street-funk, jazz, and Indian classical form Kathak. He fervently challenges his students to greater heights to capture dance with a strong spirit. Not only does he teach his students dance forms, but he also teaches them self-discipline, confidence, and respect for the art of dance. Armed with these core values, his students build the confidence needed to perform their very best on stage. Within the last 15 years, Mr. Anil C. Diwakar has taught thousands of students in the USA as well as India, including many famous Bollywood stars.
CHOREOGRAPHER, DANCE COACH
OUR INSTRUCTORS
Vitasti Sheth, a versatile dancer who effortlessly merges the enchanting realms of Bollywood and semiclassical dance. With a natural flair for these captivating genres, Vitasti brings a unique blend of traditional grace and modern flair to every performance.
Her expertise shines through in meticulously crafted Bollywood classes tailored for kids, youth, and adults. Seamlessly infuse the grace of semiclassical dance with the vivacity of Bollywood rhythms, creating an enchanting experience that resonates particularly with adult learners.
Join Vitasti on a dance journey that celebrates the magic of Bollywood and the poise of semiclassical dance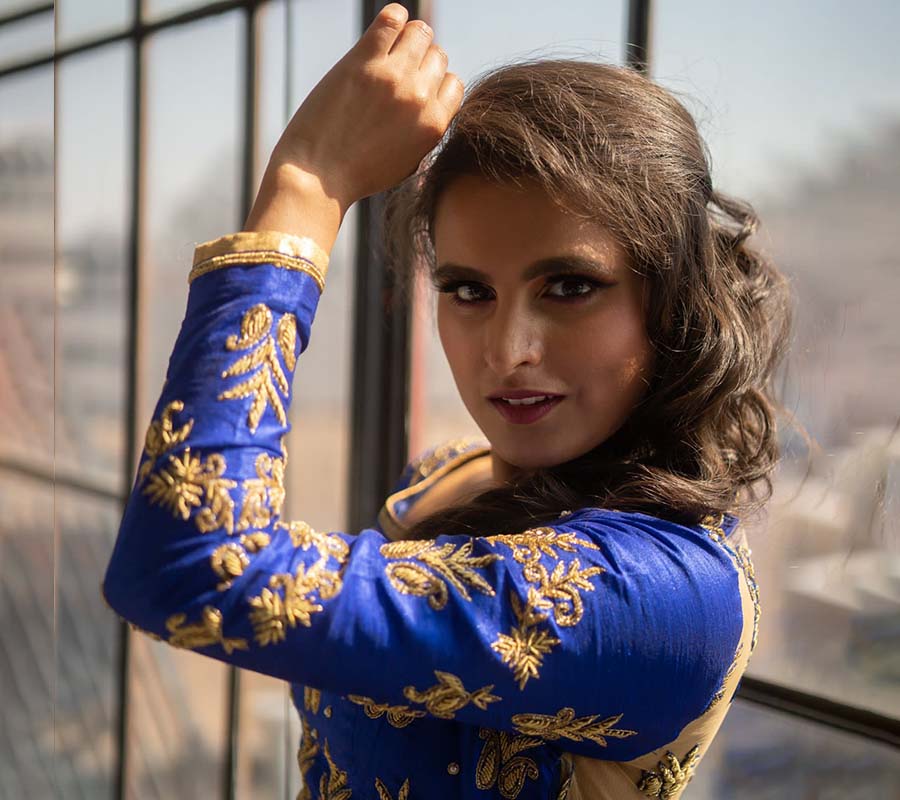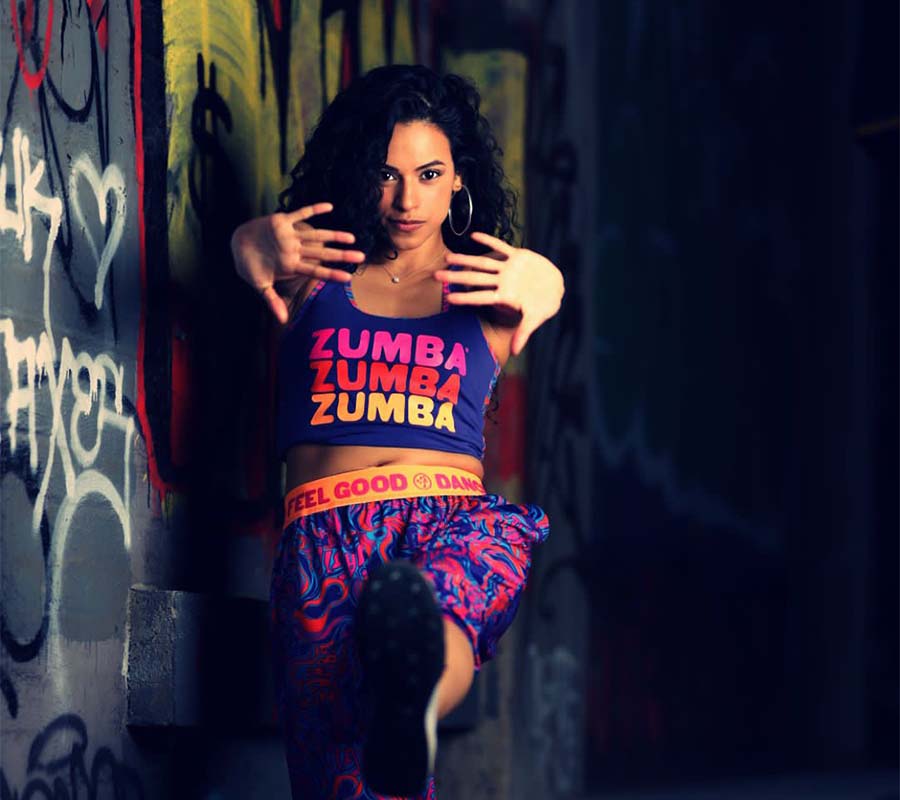 Susan, born and raised in NJ, wears many hats in the entertainment industry. She's an actress, singer, dancer, choreographer, and performer, contributing her talents to the realms of dance, film, and music. The bulk of her training was cultivated on stages across NYC and NJ studios, as well as within dance companies.
Her profound passion lies in revealing the beauty within people through the art of dance, welcoming dancers of all types and levels. Susan's greatest joy is nurturing the movement of beginners, helping them unlock their hidden superpower as they groove. Her dedication finds expression in guiding others towards fulfilling roles, such as teaching, coaching, and fitness instruction. With her extensive experience, Susan has evolved into an accomplished educator and influencer, inspiring others like her to pursue their dreams!
RENT STUDIO PACKAGES
BASIC PACKAGE

Up to 15 kids
$15 additional kids
Pizza/drink
Powerful music system
disco light in package
Know More !
SILVER PACKAGE

Up to 20 kids
$15 additional kids
Pizza/drink
Powerful music system
disco light in package
Know More !
GOLD PACKAGE

Up to 25 kids
$15 additional kids
Pizza/drink
Powerful music system
disco light in package
Know More !
FEEL FREE TO CONTACT US !